WHAT WE DO
Geode's mission is to help transform the small and middle market companies into more systematic, consistent, better versions of themselves. We create better-run companies through and with their entrepreneurial business owners by identifying, developing, and implementing winning strategies that align strategic resources and technology to fulfill their long-term vision. We drive value by recommending the right strategies aimed at improved organizational performance by leveraging people, processes, and technology in ways that create value for the organization.
Geode clients include private equity portfolio companies, turn-around firms and non-profits in need of strategic planning, operational improvement, and technology advice.
Geode Consulting exists to uncover your company's inner financial beauty and unleash business growth.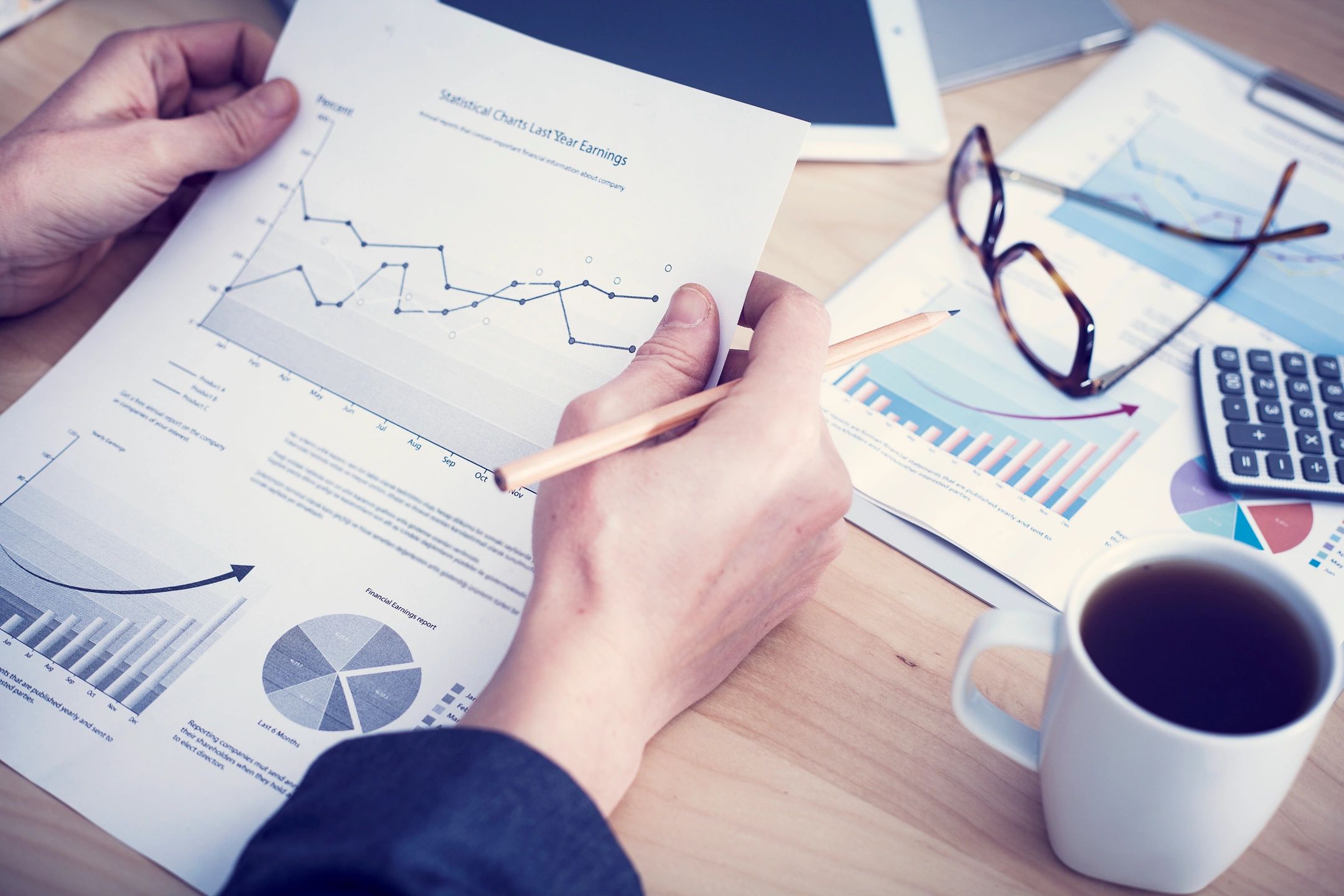 Get In Touch
Interested in working with us? Need additional information on our services? Please reach out and let us know how we can help.